Website, Design, & Marketing Services
Whether you need a simple website for your small business or a more advanced marketing solution, we can help. We start with setting goals and end by achieving them. Up & Running – Our name, your advantage.
We build
High Performing Websites
When we say we "build" websites we mean it. We use that verb because it reflects the hand crafted nature of every website we build. We tailor each site to capture the essence of the business, the products, and/or the service it represents.
But a good looking website is nothing unless it provides value, resources, and information to you and your clients. We are all about combining form with function into a powerful communication and marketing tool for your business.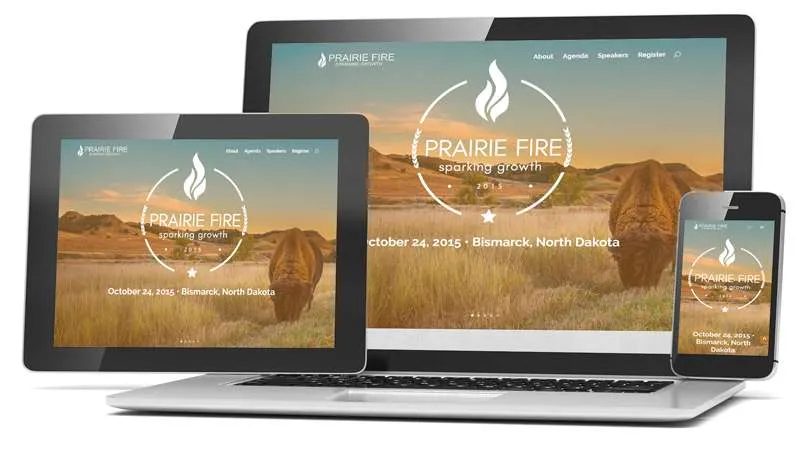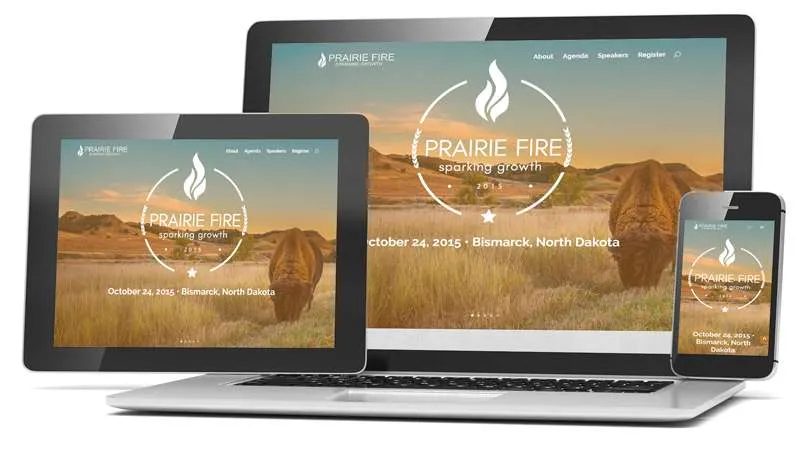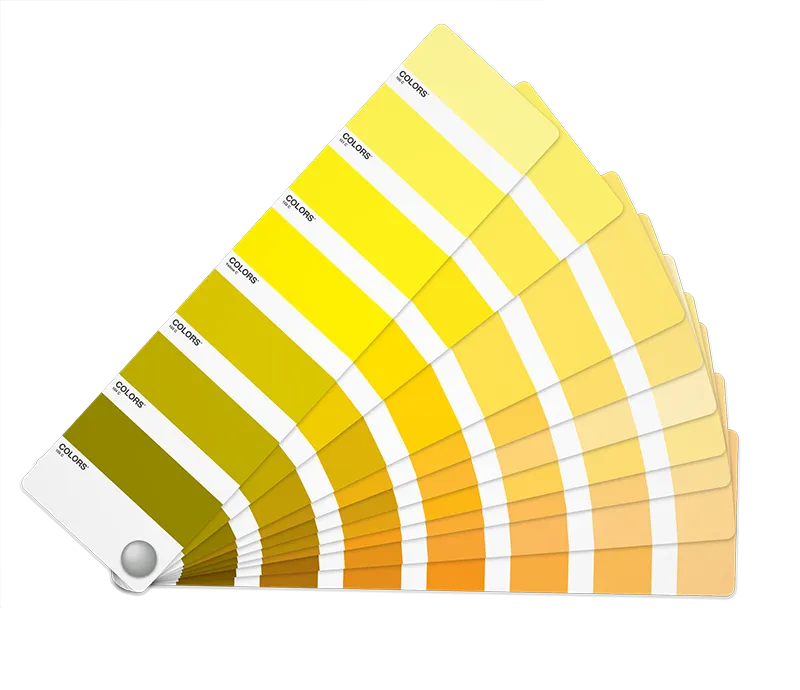 We craft
Designs to Impress
Sometimes it's not what you say but how you say it.  What is your business communicating to the world through it's visual marketing?
Our Graphic Design team can help establish or further define the visuals of your business so you are always sending the right message.  From business cards to billboards, a cohesive and recognizable brand is finally attainable.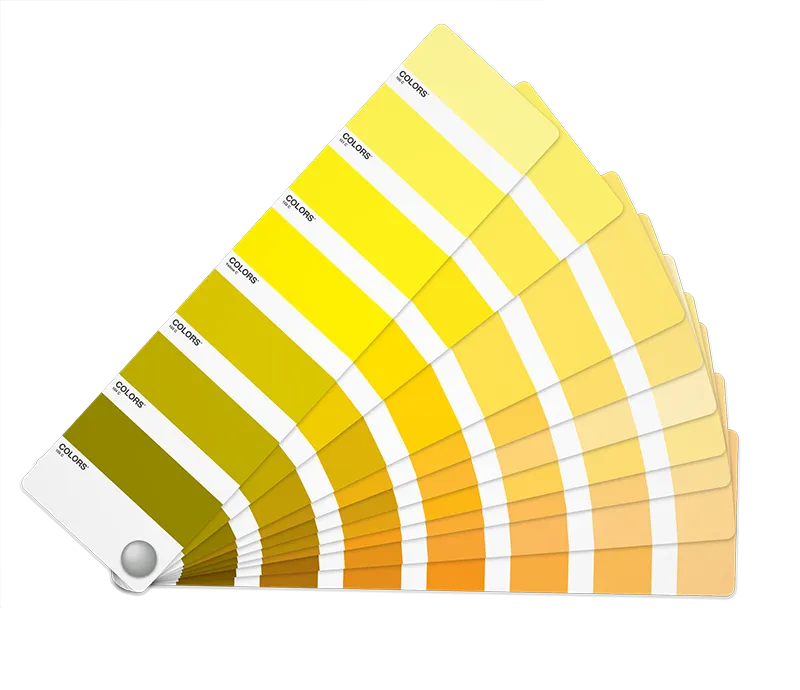 We capture
Compelling Imagery
The web is a visual medium and the most effective websites take advantage of that. Are you showing potential clients about your services and products or just telling them through text? Take advantage of the medium with high resolution photography across the web and in print.
We help tell
Your Brand's Story
As an modern business, what you say is just as important as how you say it.  With our Brand Bootcamps we can help you up your game with both.  Through our hands-on process we dive deep into your entities core values, your key messages, and the solutions you are offering for your target demographic.  Business emerge from this process with clarity into their brand and confidence in their messaging. 
Results Driven
Search Engine Optimization
It's one thing to have a beautiful website, but is it being found online by your potential clients?  Through our Search Engine Optimization (SEO) services we can help you gain more visibility, more engagement, and sprint to the top of local search results.
A Full Suite of Marketing Services
WEB DESIGN
High-impact design is a given at Up & Running. Couple that with intuitive useability and tailored functionality, and you have an asset for your business.
Wordpress CMS
We develop using the powerful WordPress Content Management system meaning the ultimate in management and scalability.
GRAPHIC DESIGN
From your logo to your business cards to your billboards, we can help you achieve a cohesive, professional, and high-polished look.
PHOTOGRAPHY
The web is a visual medium and great photography inspires higher consumer confidence, and increased sales. We offer on-site and product photography.
eCommerce
Your online store is like your digital storefront.  Consider us your master architects.  We handle all the security, payment gateways, and setup so you can focus on success.
BRANDING
We spend time getting to know your company and then fashion the messages and images that form the core of your brand.
Digital Marketing
From Google ad campaigns to social media management.  Up & Running Web Design can focus on your message and your online communities so you can focus on your business.
Creative Direction
We become fully immersed in our clients' brands. Every step in our creative process is guided by a creative lead who ensures that an original concept and vision is brought to life.
VIDEO PRODUCTION
We partner with Bismarck based D&N Cinematics to offer high end integrated video production.
CONSULTING & TRAINING
Sometimes you just need a friendly contact in the digital world.  We offer onsite training as well as general consulting to insure you and your business are on the right path.
Ready To Launch Your Business?